The Steinfield Family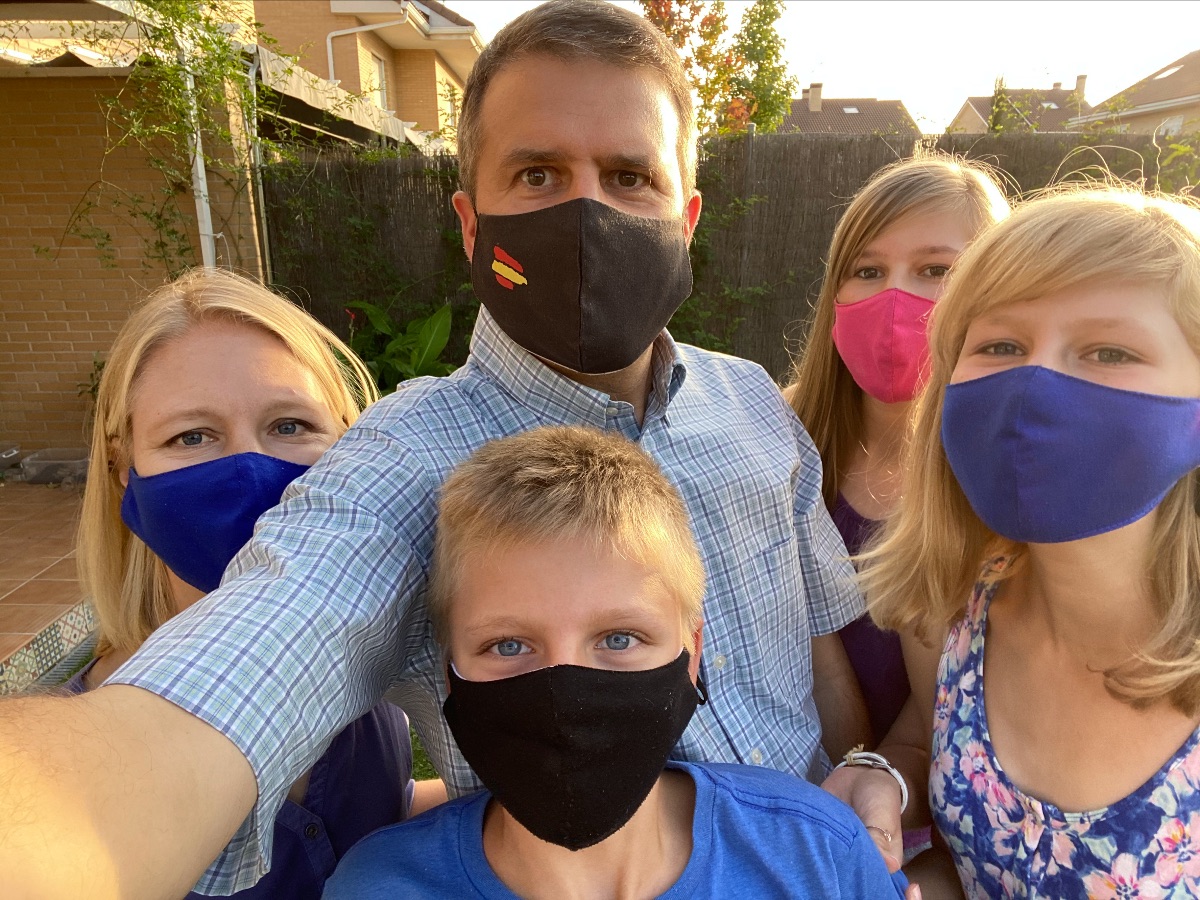 Steinfields in Spain
February 2021 News Brief
"Why do we have to learn to write essays?" asked some of the Salem Bible School students. "We're here to study the Bible, not to learn how to write."

Smiling, Mark answered, "It's great that you want to study the Bible, but if you don't know how to communicate well, all the knowledge you gain won't be of any use. Learning to organize your ideas and present them clearly will help you to share the Good News with friends, lead a Bible study, teach Sunday school, and preach a good sermon."

The second group of Salem Bible school began their studies in January, and this is their first essay assignment. Several of the students have never learned to write essays. Remember those classes in high school about including an introduction, a thesis statement, supportive body paragraphs, and a conclusion? For many students here, this is not just review, but a brand-new idea, making it a steep learning curve for some.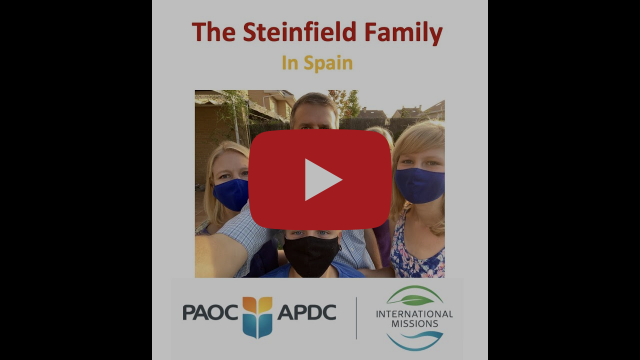 If you were to prepare a family for all the changes to come as they move overseas as global workers (GWs), what would you say? How would you help them to have a vibrant marriage? How could you ensure that the family remains resilient? How would you know that their kids are well-adjusted? These are the questions that Kim answered as she taught the Young Marrieds and Young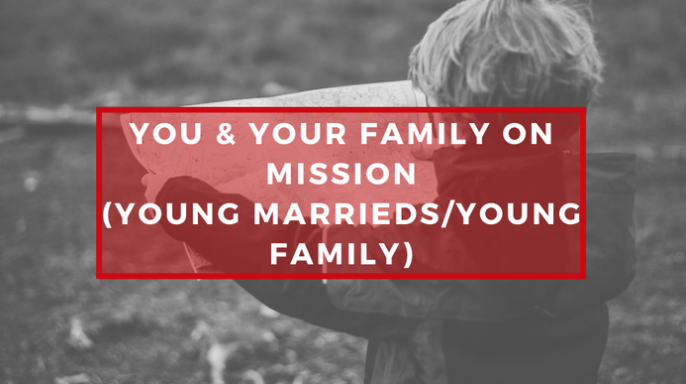 Families Cohort, one of PAOC's pre-field training courses for candidate GWs. Through three video lectures and several written resources that she created, candidate GWs are being equipped for cross-cultural work.
With all the changes that come with adjusting to a new culture, climate, foods, friends, house, language, new EVERYTHING, families undergo a LOT of stress. And it's not just the first year. It is the chronic, daily stresses of driving on chaotic roads, not finding common grocery items, and experiencing continual language ambiguity that creates even more stress. Thankfully, most families make the adjustment after two years, and their strength and resilience increases as they rely on God. Growing in resilience doesn't happen on its own, however. It requires intentional, proactive effort, and this is what distinguishes healthy, fruitful GW families!
Perhaps this is new to you, something you've not really considered before. So, what can you do to help GWs you know? From the start, show care for them as people. Ask them thoughtful questions, and listen carefully to their answers. Be patient with them as they adjust. Remember that fruitful ministry happens after the foundation has been laid: once they have some mastery of the language, know the players, and have understanding of the culture. All this takes time, and your prayer covering and encouragement mean a lot to them through the process.