Child Sponsorship Program


OUR BEGINNING……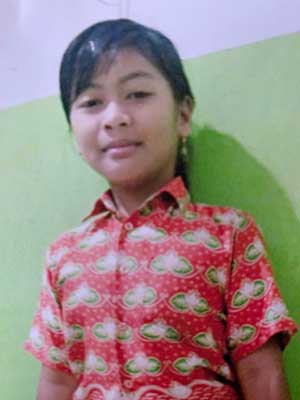 Children of Hope was established in January of 2005. Our roots came when a local resident of Chatham Kent – Kitt Morris, attended a meeting, where a missionary explained the plight of some young girls in Indonesia. These girls from poor families were sold into marriage at the age of 12 or 13 because the families could not take care of them. The story troubled him so much that he and his wife traveled halfway around the world to validate what he had heard and to determine the best way to respond. What Kitt Morris discovered was that there where thousands of young girls experiencing the situation the missionary spoke about. But beyond that he also encountered boys and girls living in extreme poverty.


WE CAN NOT REMAIN SILENT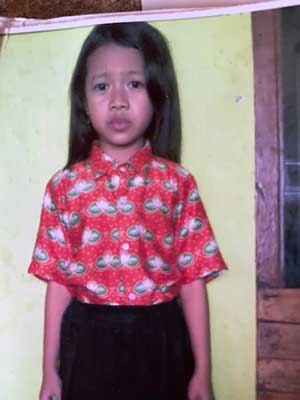 He knew he must do something about what he saw. With the help of a few like minded people he started Kitt Kid's. Then to better respond to the needs of these helpless children Kitt asked Loads of Love to help him and as a result Children of Hopewas created.
By sponsoring a child through Children of Hope you can give hope, meaning and opportunity to a child. Many of our sponsors say it has also made a difference in their life as well.

TOUCHING LIVES

Thousand of boys and girls want to go to school yet their family cannot afford books, tuition, or school uniforms in countries where this is mandatory to attend. Many children leave home in the morning not to go outside to play but to go to work. They must work to help support their family. As a sponsor, you can make it possible for these children to go to school.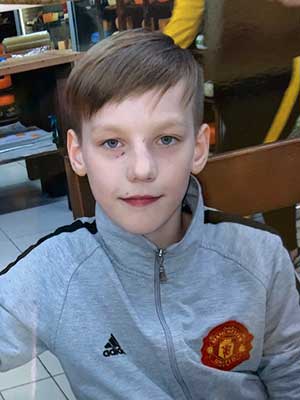 Sponsorship will open the doors of education for boys and girls of all ages. You will give them hope for a better future by helping them break the cycle of poverty.

Thousands of children suffer from malnutrition going without food for days, wear rags for clothing, and walk miles each and every day without the comfort of shoes.
Your monthly support will provide the desperately needed nutrition for growing bodies and spiritual support for their souls. You can change how children live. In fact, sponsoring one child will often change the destiny of an entire family.

COUNTRIES WHERE WE ARE


Over the years we have helped children in India, Kyrgyzstan, Guatemala, Armenia, Liberia and Uzbekistan. Currently we are in and have been working in Indonesia since 2005, Zambia 2006, and Ukraine 2010.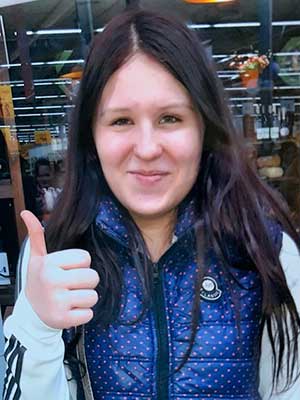 We only support areas where we have contact with a Canadian representative who works directly to oversee the support of the children.

HOW CAN YOU HELP?

For just $30.00 a month you can sponsor a child. In Canada. Children of Hope is a VOLUNTEER based charity and works as an extension of the program ministries of Loads of Love Humanitarian Aid Society.

OUR MISSION STATEMENT

Children of Hope exists to provide desperately needed physical, emotional, educational, and spiritual support to exploited children world-wide.

WANT MORE INFORMATION

Contact Loads of Love
loadsoflovechatham@gmail.com
Administrator: Rose Malott